New Works by Hong-An Truong & Jina Valentine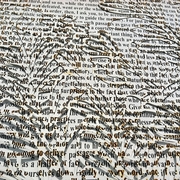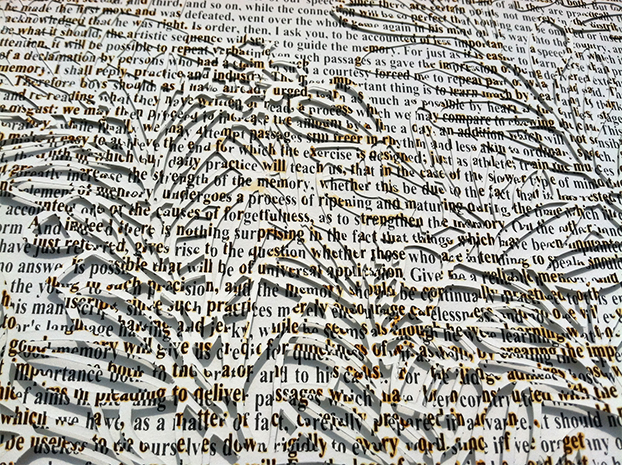 September 7 - September 28, 2016
Artist lecture and opening reception: Wednesday, September 7 @ 5:00 p.m.
The Department of Art & Art History in the College of Liberal Arts at Auburn University is pleased to announce New Works by Hong-An Truong and Jina Valentine. The exhibition opens in Biggin Gallery on September 7, and runs through September 28, 2016. The artists will present a lecture on their work on Wednesday, September 7 at 5 p.m. in Biggin 005; a public reception will follow.
Hong-An Truong is an artist and writer based in New York and North Carolina. Her video, photography, and performance-based work has been shown at the International Center for Photography; Art in General; Parson's Aronson Gallery; BRIC Rotunda Gallery; Smack Mellon, New York; the Los Angeles County Museum of Art; PAVILION (Bucharest); DobaeBasca Gallery (Seoul); and the Sweeney Art Gallery at the University of California, Riverside, among others. Recent experimental collaborations include The Gramsci Project with students at LaGuardia Community College, and Acting the Words is Enacting the Worlds with Huong Ngo and participants at EFA Project Space. Her writing has been published in Performa 09: Back to Futurism (edited by Roselee Goldberg); Asia-Pacific Journal; Netwerk: Center for Contemporary Art; and the exhibition catalog for Dinh Q. Le at the Contemporary Art Center of South Australia.
Hong-An Truong has been the recipient of an Art Matters Grant; a Franconia Sculpture Park Jerome Fellowship (MN), and a Socrates Sculpture Park EAF (NY). She received her MFA at the University of California, Irvine, and was a studio art fellow at the Whitney Independent Study Program. She is currently an Assistant Professor of Art at the University of North Carolina, Chapel Hill.
Jina Valentine's artwork uses text as a mnemonic device to explore nostalgia for the future. She received her BFA from Carnegie Mellon University, and her MFA from Stanford University; she has also studied at the University of Pennsylvania, the California College of Art, and the Lacoste School in France. Her work has been exhibited at the Drawing Center; the Studio Museum in Harlem; the CUE Foundation; the Elizabeth Foundation; Patricia Sweetow Gallery; Fleisher-Ollman Gallery; and Marlborough Gallery. She received a Joan Mitchell MFA Grant and a San Francisco Arts Commission Fellowship, and has participated in residencies at the Atlantic Center for the Arts, Sculpture Space, the Cité Internationale des Arts in Paris, and the Skowhegan School of Painting and Sculpture, among others. In 2005 Valentine co-founded the Black Lunch Table, an ongoing project building an oral archive through hosted events such as salons and Wikipedia edit-a-thons.
* Image: Jina Valentine, Aorist gris-gris: (Institutio Oratoria, anise, bearberry, mugwort), 2012. Screen-printed iron flament ink, rusted and cut, 30" x 22" x 1⁄2"
Last Updated: June 21, 2017