"I Think Of the Future More Than I did In the Past," by Justin Quinn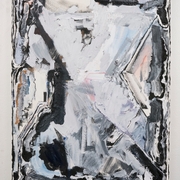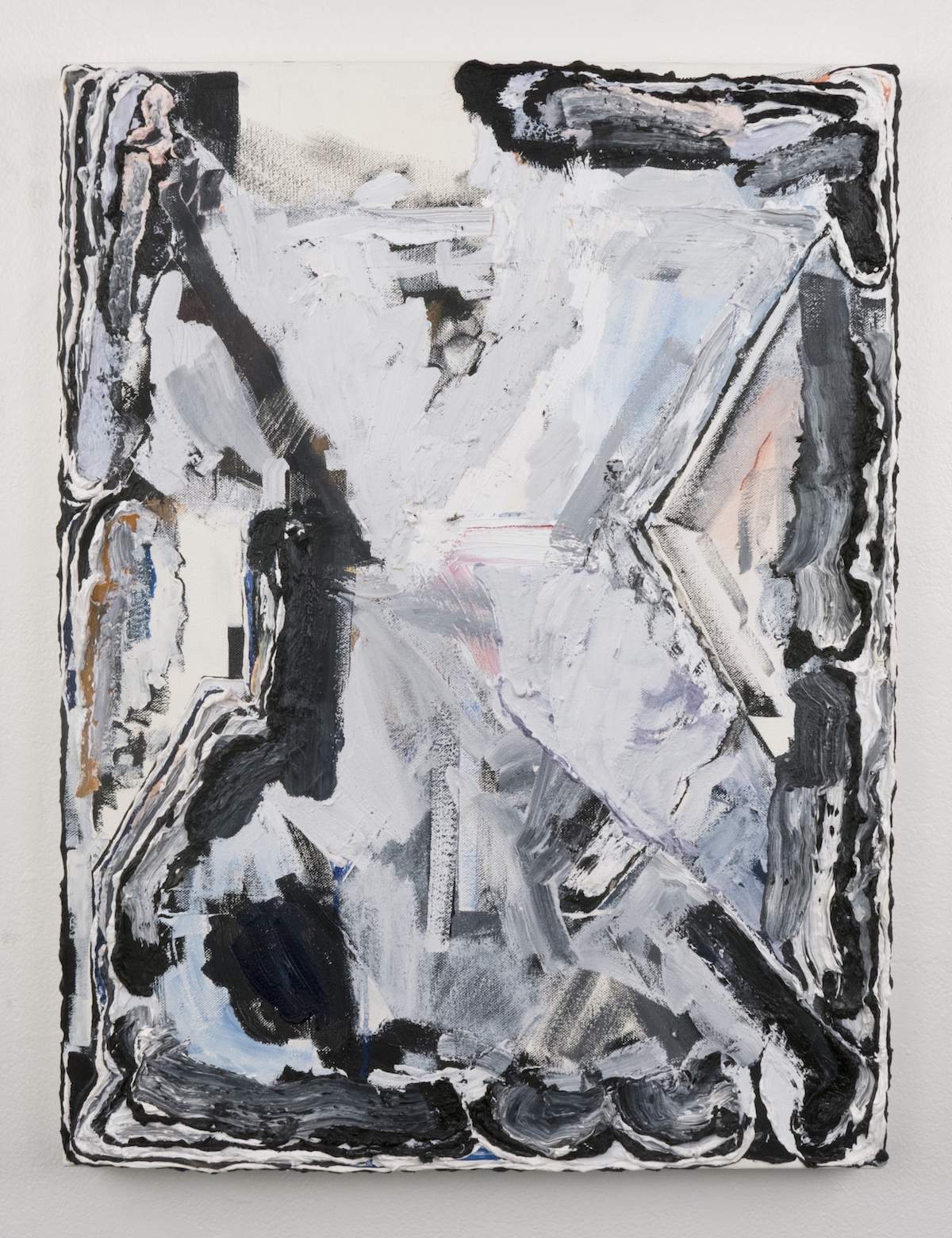 The Department of Art & Art History in the College of Liberal Arts at Auburn University is pleased to present I Think About the Future More Than I did In the Past by Justin Quinn. The exhibition opens in Biggin Gallery on October 9 and runs through November 7, 2018. The artist will present a lecture on his work on Tuesday, October 9 at 5 p.m. in Biggin 005; a public reception in the gallery will follow. This event is free and open to the public, and Biggin Gallery is wheelchair accessible.
About the artist:
Justin Quinn received his BFA from the University of Wisconsin-Superior and his MFA in printmaking and MA in art history from the University of Iowa. Justin is Professor of Art at St. Cloud State University where he has taught for twelve years, following five years at the University of North Texas in Denton. He is represented by Conduit Gallery in Dallas and Satellite Berlin. Quinn's work has been reviewed in Art in America, Art in Print, New American Paintings, The Minneapolis Star and Tribune, The Dallas Morning News and The San Francisco Chronicle, and he was included in the book Living and Sustaining a Creative Life edited by Sharon Louden. Recent exhibitions include the solo show King of Cardboard at the Conduit Gallery in Dallas and Word Dance: Selections from the Collection of Joann Gonzalez-Hickey at the Denver Art Museum.
Image: Darkskies Wisconsin, Oil on canvas, 24x18"/ 61x45,7 cm, 2018, courtesy of the artist.
Last Updated: September 25, 2018