Pride and Pestilence by Jeff Whetstone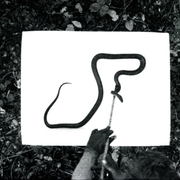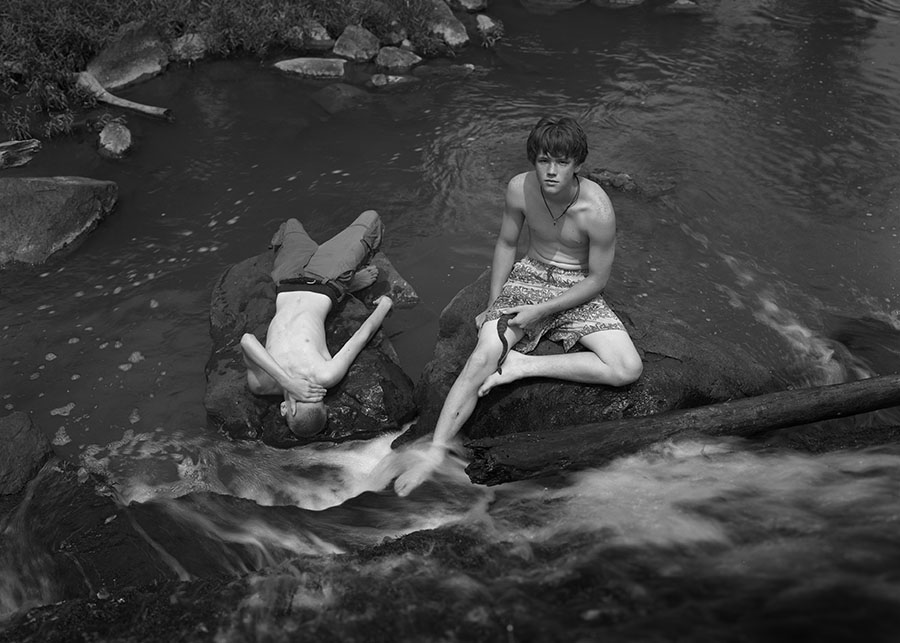 The Department of Art & Art History in the College of Liberal Arts at Auburn University is pleased to announce Pride and Pestilence: An Exhibition by Jeff Whetstone. The exhibition opens in Biggin Gallery on February 1 and runs through March 2, 2018. The artist will present a lecture on his work on Thursday, February 1 at 5 p.m. in Biggin 005; a public reception will follow. This event is free and open to the public.
Jeff Whetstone's photographs and films imagine rural America through lenses of anthropology and mythology. His work interrogates the stereotypes of rural people--ignorance, poverty, and self-destruction--and explores the complicated bond between people and the landscape. Over the course of his academic career, Whetstone has been the recipient of numerous prizes, including a Guggenheim Fellowship in 2007. Whetstone's work has been exhibited internationally and has received reviews in The Village Voice, the New York Times, the New Yorker, and the Los Angeles Times. He is represented by Julie Saul Gallery in New York, and Karyn Lovegrove Gallery in Los Angeles. Whetstone earned his M.F.A. from the Yale School of Photography in 2001, where he was the recipient of the George Sakier Prize for Photography. He is currently Professor of Visual Arts at Princeton University.
Last Updated: January 25, 2018