Greg and Leonie Marinovich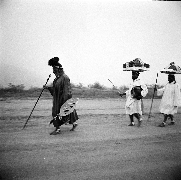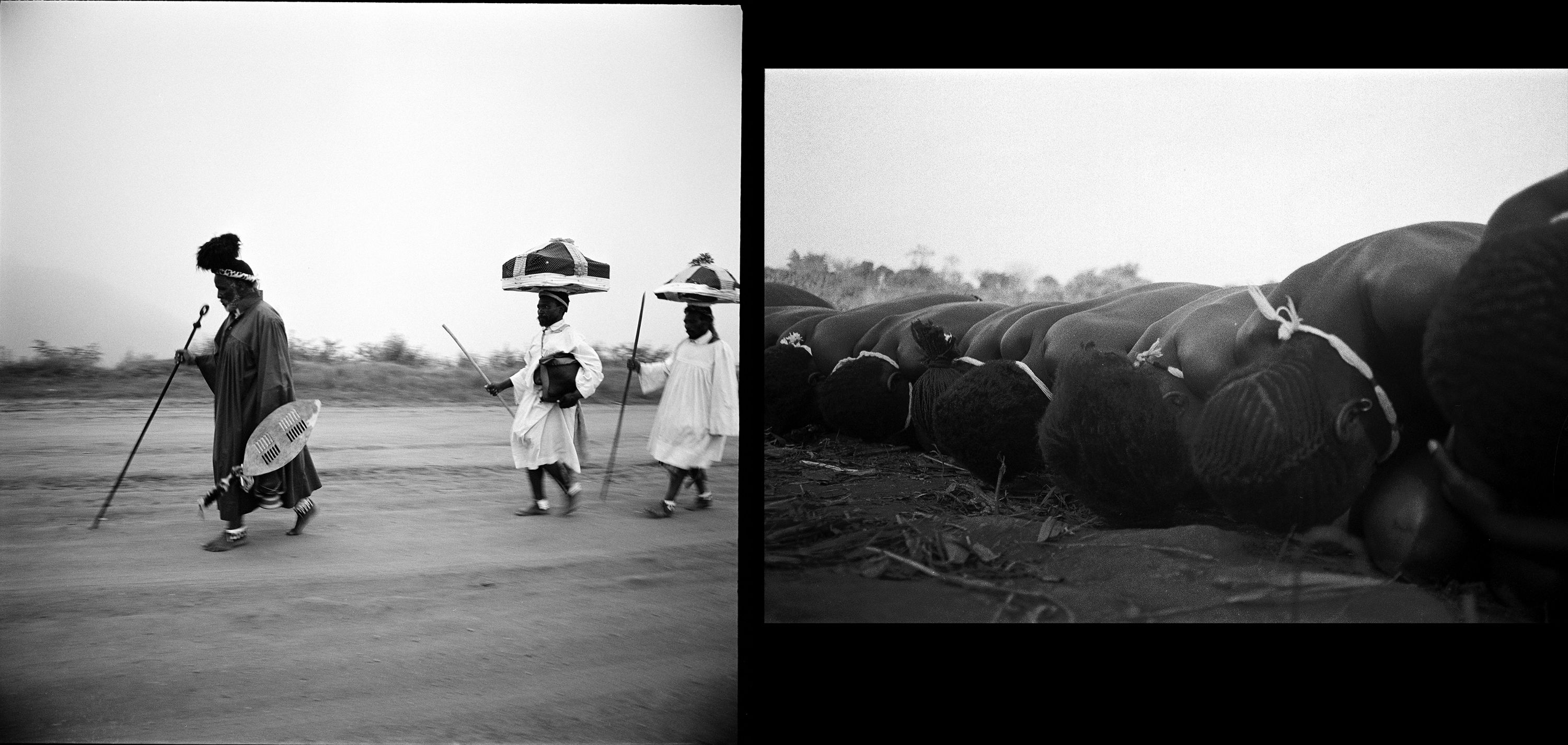 The Department of Art & Art History in the College of Liberal Arts at Auburn University is pleased to present the exhibitions Not Me – Not Mine by Leonie Marinovich, and Liberation, Suppression, Salvation by Greg Marinovich. The exhibition opens in Biggin Gallery on December 11, 2017 and runs through January 25, 2018. Leonie Marinovich will give a lecture "'Not Me – Not Mine:' Stigma, & Representing Women and HIV/AIDS in Southern Africa" on Tuesday, January 16, 2018 @ 5 p.m. in 005 Biggin Hall. Greg Marinovich's lecture " From Mandela to Marikana: An Expreiment in Democracy," will be held on Wednesday, January 17, 2018 @ 5 p.m. in 005 Biggin Hall. A public reception for both artists in the gallery will follow. These events are free and open to the public, and Biggin Gallery is wheelchair accessible.
Greg Marinovich is a Pulitzer Prize-winning photographer and filmmaker. He spent 25 years covering conflict around the globe, with his writing and photographs appearing in magazines and newspapers worldwide. His 2012 award-winning investigations into the Marikana massacre of miners by police were published as a book in 2016. Marinovich was Editor-In-Chief of the Twenty Ten project, tutoring and managing over 100 African journalists' work in all forms of media. He is a co-author of The Bang Bang Club, a nonfiction book on South Africa's transition to democracy that has been translated into six languages. He was a Nieman Fellow at Harvard University in 2013/14 and currently teaches visual journalism at Boston University's Journalism school and the Harvard summer school. He frequently gives lectures and workshops on human rights, justice photography and storytelling.
Leonie Marinovich is a photographer and documentary filmmaker. She was a participant in the World Press Photo Foundation's TwentyTen Multimedia project, and has shot and produced films for corporate clients represented by Getty Corporate Images. She has managed multidisciplinary projects across Africa – where she has shot video and stills - for international organizations such as UNICEF, FAO, UNAIDS and The Global Fund to Fight AIDS, Tuberculosis and Malaria. She is currently working on her first feature-length documentary film and is advisor and contributor to The Stand.
Image (left): Greg Marinovich
Image (right): Leonie Marinovich
Last Updated: December 12, 2017