Fact Sheet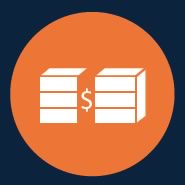 Numerous scholarship opportunities are available for CLA students including the Academic Enrichment Scholarship which provides support for study abroad, and the OURCLA Scholarship which provides support for undergraduate research.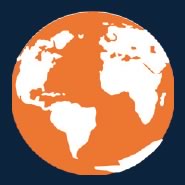 Study Abroad opportunities include Spain, Italy, France, Austria, England, Ireland, China, Costa Rica, & Argentina. Exchange programs include the United Kingdom, Italy, Japan, South Korea and France.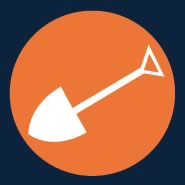 The Auburn Bioanthropology Lab provides students opportunities for extensive training and experience in human biological variation, field and lab methodologies, and human evolution.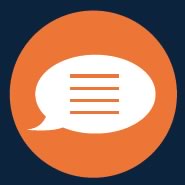 The Journalism Program
is listed among the top 30 programs in the country, according to an annual survey by NewsPro-Radio Television Digital News Association.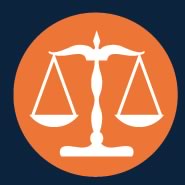 CLA houses the
Pre-Law Scholars program
, which offers career counseling and law school application counseling to students interested in legal careers.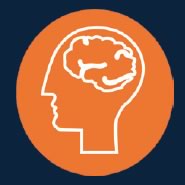 The Department of Psychology
has the largest outreach and service portfolio in the University, has awarded the most PhDs, and brought in millions in external funding.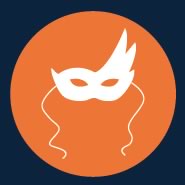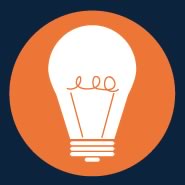 The Philosophy Club
reaches out to the local community through a popular series of panel discussions held at a local coffee shop.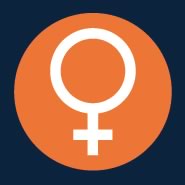 The Women's Leadership Institute
sponsors the Extraordinary Women Lecture series each year providing students the chance to interact with outstanding women leaders.
Last Updated: July 12, 2016