Recent Student Accomplishments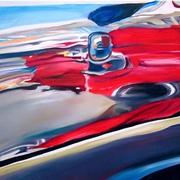 This past summer, Art History major Jesse Burleson worked as an intern in the Education Department of the Modern Art Museum of Fort Worth. He worked with museum staff and artists to develop interactive activities for children during the Museum's summer art camps. He facilitated discussions about artwork in the Museum with elementary school age children and adolescents and then worked with a local artist to produce related art projects with the students.
Amanda Coker, a recent graduate in BA in Studio Art, has earned the position of 2013 Education Internship- Visitor Engagement for the Birmingham Museum of Art, AL. In this position she will work on strategies for engaging onsite and offsite visitors with the Museum's collection.
Recent graduate Katie Darby BFA in Studio Art (2011), has been accepted to several international and national residency programs. These include The Vermont Studio Center, Colorado Ranch Elsewhere Residency Program, Azule Residency in North Carolina, and Artfunkl in Manchester England. She also has received a full scholarship to attend The Art Students League of New York, Vytlacil Campus in Sparkill, New York. Currently she is interviewing with several prestigious University Painting programs to complete an MFA.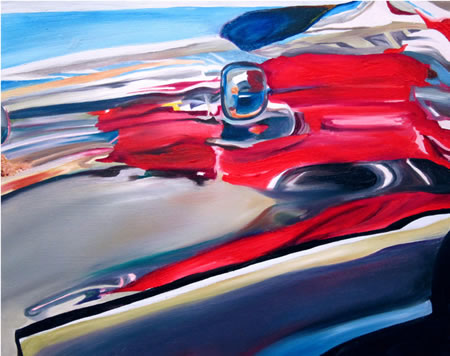 Image by Katie Darby
Last Updated: February 11, 2014