Auburn Department of Art Opens New Exhibition Space.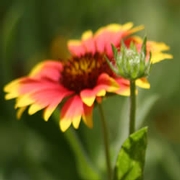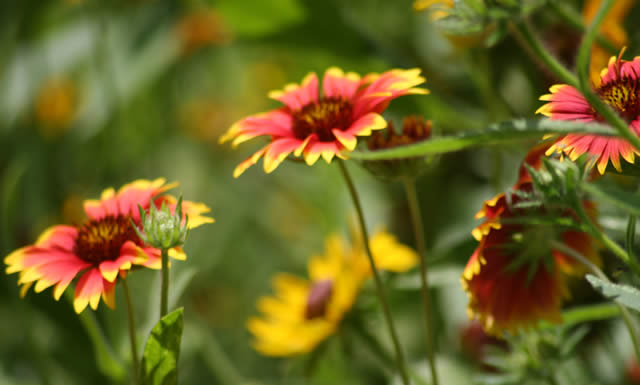 Fieldwork Projects is a new extension of the Department of Art and Art History at Auburn University, which will continue the department's ongoing mission to support the arts by creating opportunities for faculty, students, alumni, and artists. The gallery will extend instructional reach, provide career preparation and practical experience to our students, provide collaborative and outreach opportunities for faculty and students, encourage student entrepreneurship and initiative, and create revenue in support of departmental goals.
Fieldwork Projects is supported by Auburn University and the College of Liberal Arts. For additional information please contact Nicole Andreoni, Gallery Coordinator, at fieldworkprojects@auburn.edu.
The first exhibition "I Love Plants" will open July 18th. Reception will be 5 - 8pm.
420 Gay Street Auburn, Al
Last Updated: October 14, 2014